Here is a little bit about myself. Born and raised in Southern California. I graduated High School in Arlington, Texas in 1983. Then I spent a few years in the US Navy on the USS Berkely, a Guided Missile Destroyer as a Computer Radar/Operations Specialist.
I owned my first business called Brad's Pool Service and Repair in California in 1986. I then moved to Denver Colorado in 1992. I have spent most of the last 20 years in Denver area, except for 3 years in Butte, Montana. That's where I discovered Online Marketing and Web Design. I became passionate about everything related to Internet Marketing, SEO, Video, Network Marketing, and all that fun stuff.
I am married to my dream girl, Kathy and have 2 grown stepdaughters, Jessica and Shawna.
I currently own my dream company which is Online Marketing Media, a Denver based Web Design, SEO, Internet Marketing firm. We were founded in July 2011 by Brad Killgore. We specialize in WordPress Web Design and incorporate SEO (Search Engine Optimization) in the entire process of building websites. Social Media Marketing is also a key component in the campaigns we offer for maximum exposure for all types of businesses. In fact, we offer Complete Social Media Marketing Management or can train you to manage your own social sites in a more effective way. Our number one goal is to design, optimize, and promote your website to generate more leads, convert more sales, and reduce operating and advertising costs.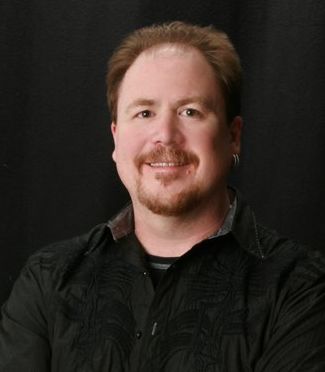 We offer a full range of other Online Marketing strategies and services, including:
Video Marketing
Email Marketing
Video Email
Blogging
Hosting
Mobile Apps and Websites
Custom Graphics
And so much more
Our philosophy is to provide a service that incorporates honesty, integrity, and real world solutions.
We strive to stay on the cutting edge of technology and current strategies that bring you more business.
Feel free to reach out to me at (720) 432-1736
Checkout our company website at www.OnlineMarketingMedia.net